Inspiration: Fashion bloggers and Kendall Jenner
Las fashion bloggers y celebridades son una gran fuente de inspiración para nuestros estilismos, hoy será el primer post de este estilo, he estado planeándolo por mucho tiempo pero no me decidía, no sabía si hacerlo era lo correcto, pero no puedes decirle no a algo que todavía no has probado, y para mostrar aun más apoyo al mundo de las influercers,modelos y bloggers, elegí algunos look que me inspiran muchísimo tanto como para contenido como para outfits diarios.
Estas son apenas unas pocas de mis bloggers favoritas, ya que son muchas, (recordando que todo empezó porque seguía a muchas de ellas), y en cuanto a celebrities esta vez la representante será Kendall Jenner, (siendo una mis modelos preferidas)
Si te gusta alguna pieza de algún look ¡puedes adquirirla en este post!
The fashion bloggers and celebrities are a great source of inspiration for our outfits, today will be the first post of this style, I've been planning it for a long time but I did not decide, I did not know if doing it was the right thing, but you can't tell him not to something that you haven't tried yet, and to show even more support to the world of the models and bloggers, I chose some looks you inspire me a lot to as much as for blog content as for daily outfits

These are just a few of my favorite bloggers, since they are many, (remembering that everything started because I read many of them), and in terms of celebrities this time the representative will be Kendall Jenner, (one being my favorite models)
If you want to buy some of the pieces of clothing of some look you can do it in this post!
Song of style
foto vía: @songofstyle
By Tezza foto vía: bytezza.com
Camila Coelho


foto vía: @camilacoelho
Camila Coelho foto vía: @camilacoelho
Chiara Ferragni foto vía: @chiaraferragni
Damsel in Dior foto vía: damselindior.com
Damsel in Dior foto vía: damselindior.com
Bartabac foto vía: bartabac.com
Fashion
me now foto vía: fashionmenow.co.uk
Julia Engel foto vía :galmeetsglam.com
Happily Grey foto vía: happilygrey.com
I am dress myself foto vía: idressmyselff.blogspot.co.uk
Monica Sors foto vía: mesvoyagesaparis.com
Kendall Jenner foto vía: Vogue
Lady Addict foto vía:@ladyaddict
Lisa Olsson foto vía: lisaplace.se
Mi Armario en Ruinas foto vía : miarmarioenruinas.com
The Girl from Panama foto vía: thegirlfrompanama.com
Julie Sariñana foto vía:@sincerelyjules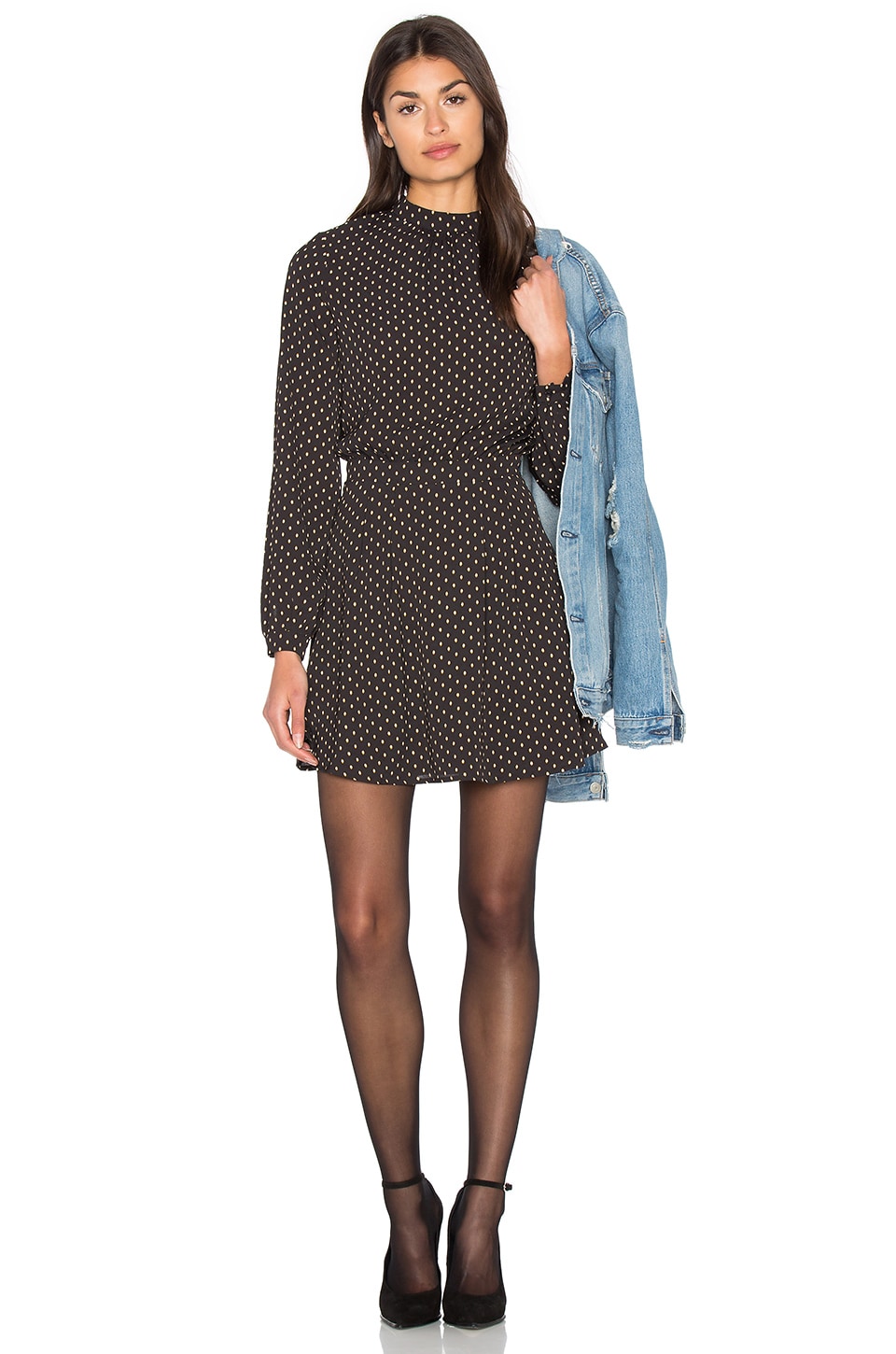 Julia Engel foto vía :galmeetsglam.com
Chiara Ferragni foto vía: @chiaraferragni
Algunos conjuntos tienen piezas similares, ya que encontrar exactamente cada una de ellas se me ha hecho imposible ( llevo mucho tiempo este post sinceramente, y no dejaré que alguna prenda de ropa me impida subirlo ya que estoy muy ilusionada con él desde hace mucho tiempo)
Espero que les haya gustado muchoooooooo
Besos!
Some sets have similar parts, find exactly each one of them It has become impossible......
Hope you liked much
kisses!